The Plastic Problem
Every day millions of plastic products are landing in our oceans.
We need your help reducing & reusing.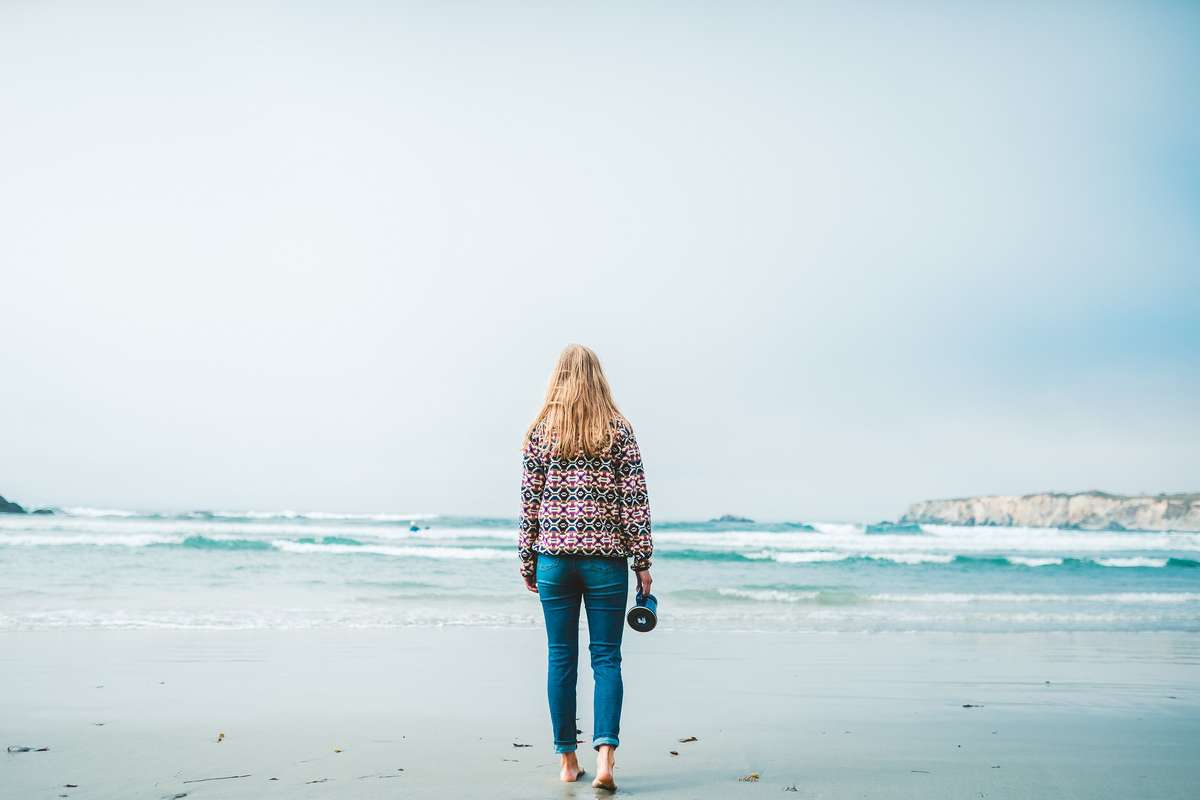 Our Heart is with the Ocean
Highwave is committed to help reduce single-use plastics by creating products that can be reused every single day.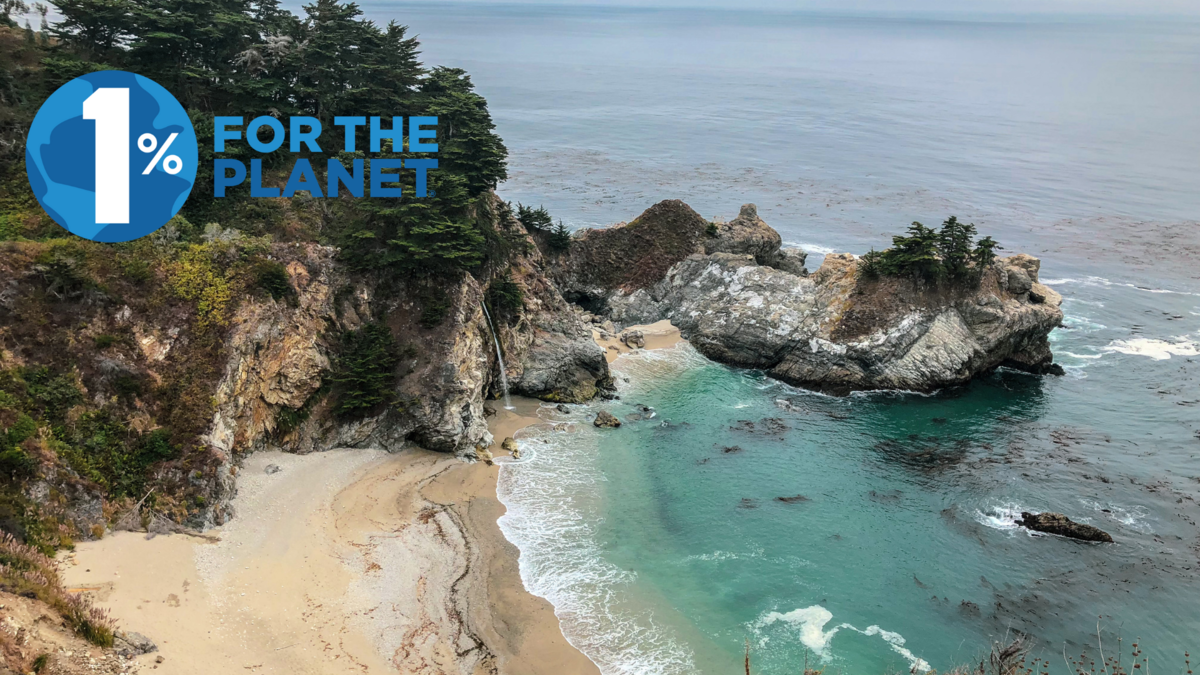 Giving Back
In 2019 Highwave has committed to giving 1% of every sale back to organizations that help heal our environment.
Learn More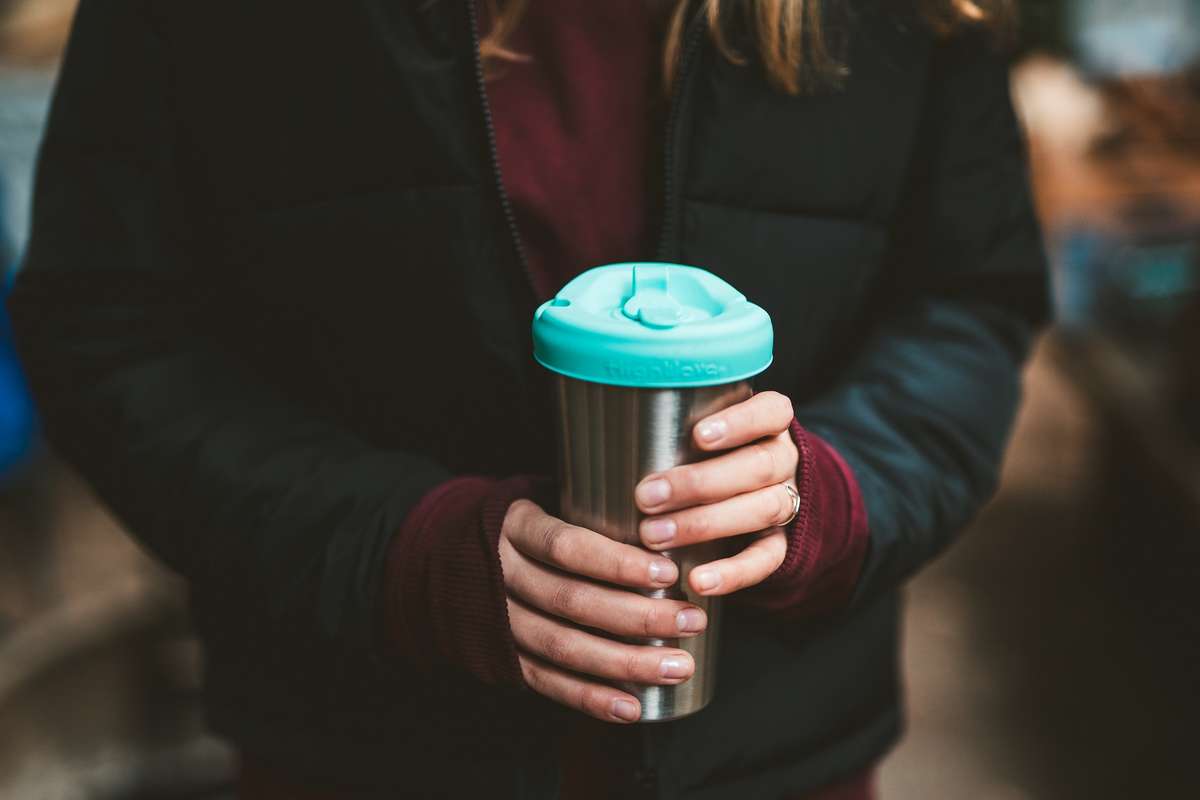 Earthlid
Everyone is talking about the harmful effects of the single-use cups, but no one is talking about the lid. We designed the Earthlid to eliminate the polystyrene coffee lid that is on to go cups. Most coffee shops use the polystyrene lid and some do not know the harmful effects this not-so-innocent lid causes the environment & the human body.
Shop Now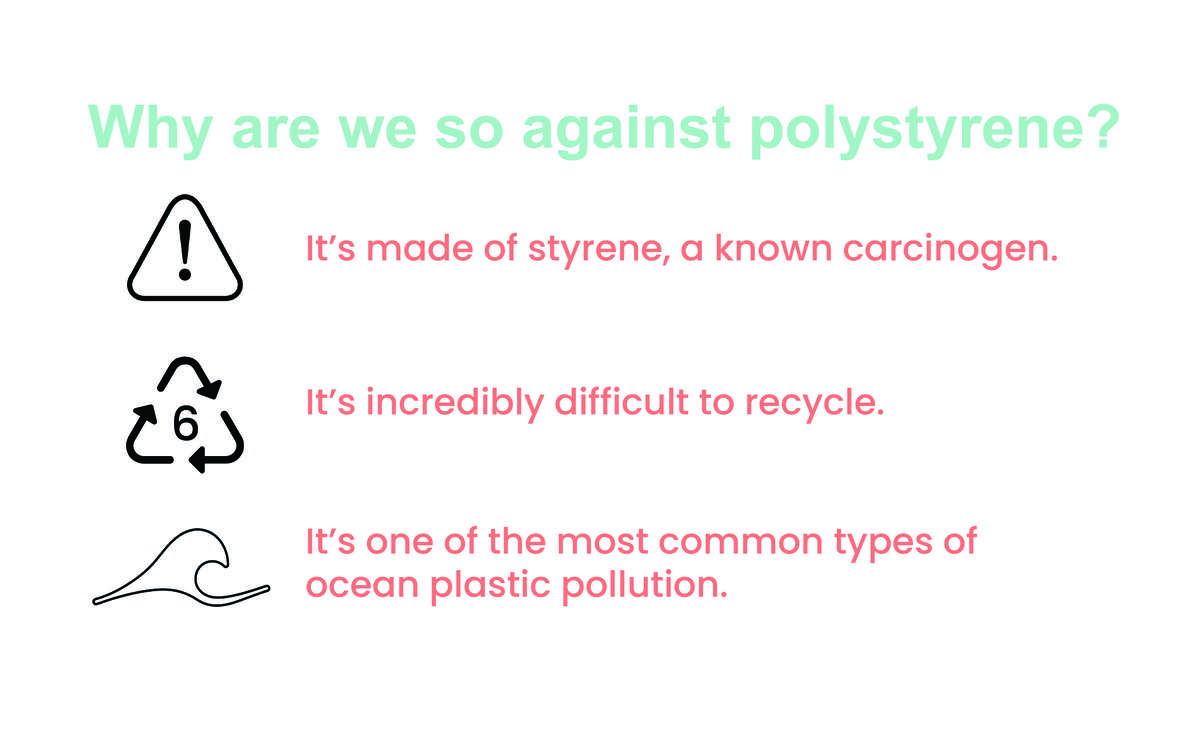 Reduce & Reuse
25 billion polystyrene coffee lids landed in oceans & landfills last year in the USA.
Learn More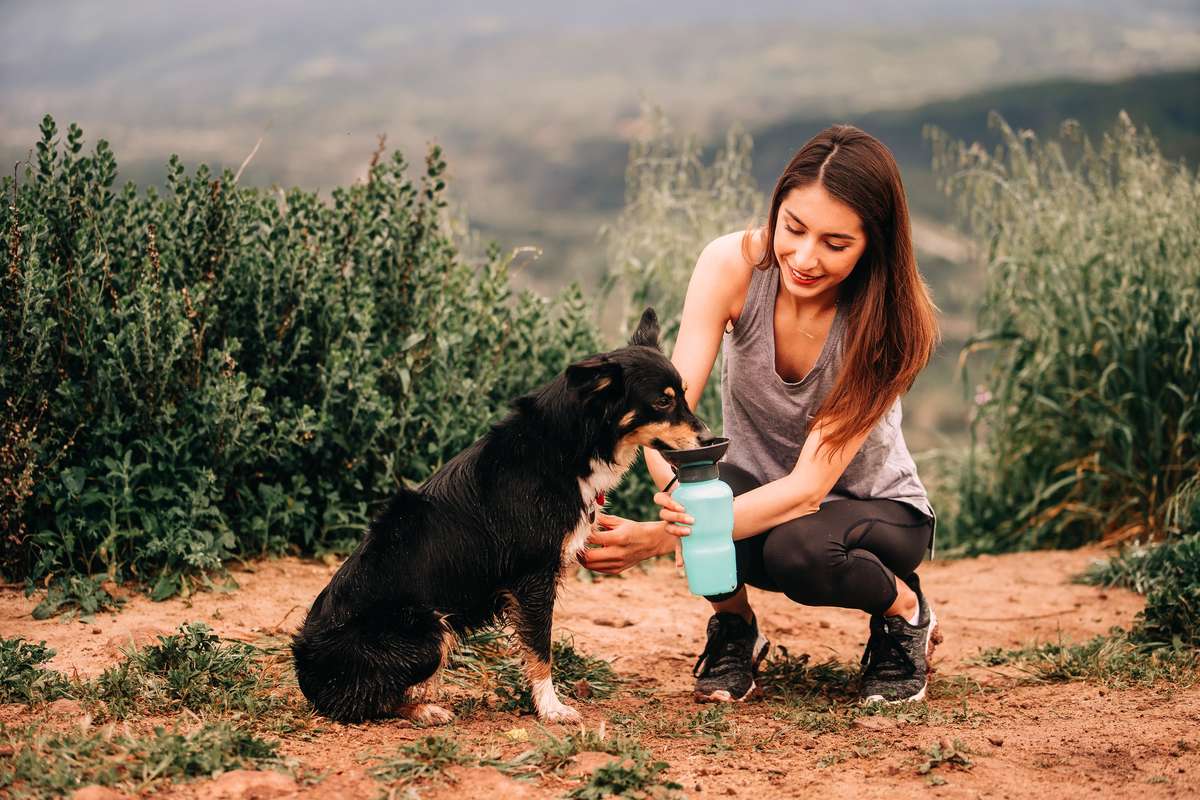 AutoDogMug Leak-Tight
This reusable water bottle for dogs is designed to help save water when on a walk, hike, or in the car. The bottle is made from BPA free plastic, holds 22 ounces, and fits in your car cup holder. Instead of filling a bowl for your dog to drink and dumping out the excess water, we have designed a patented bottle where the bowl fills with water for your furry friend to drink, then the excess water drains back into the bottle not wasting a drop.
Shop Now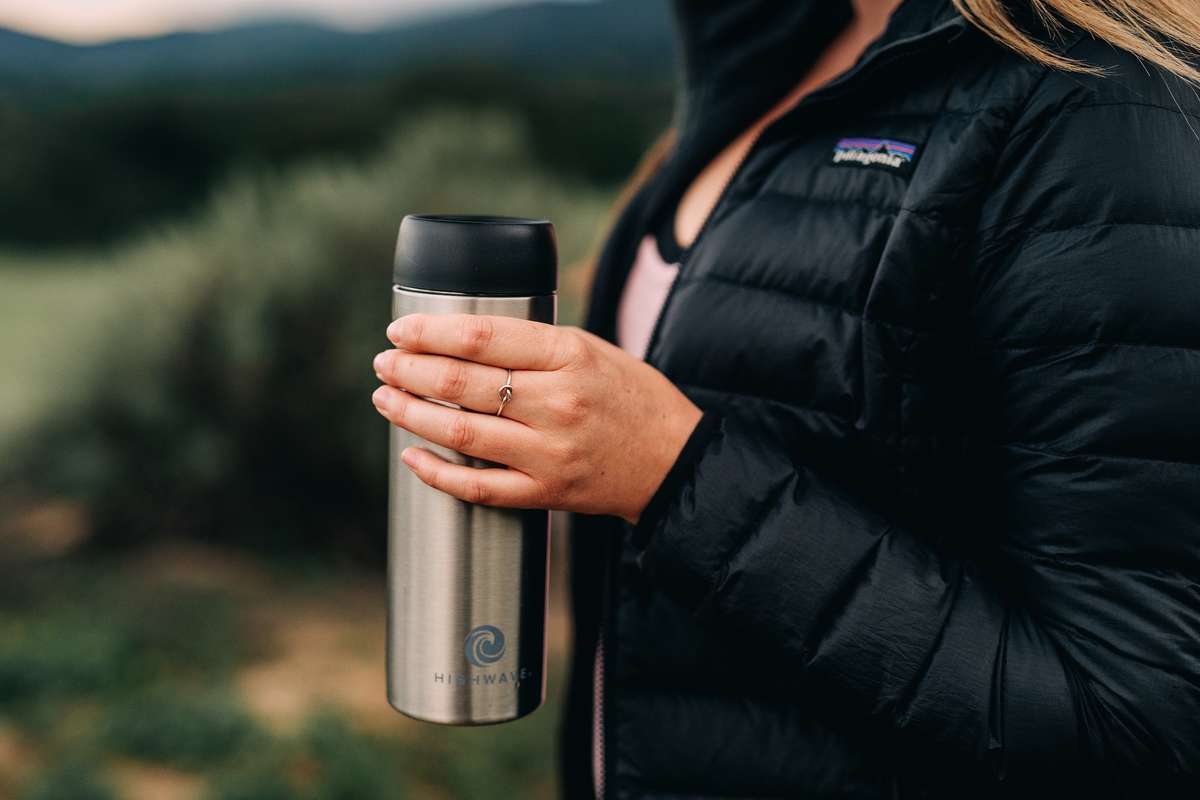 Roam Travel Mug
Travel mugs are a great alternative to single-use cups. Our Roam comes in 16oz or 20oz and is made of BPA free stainless steel, which is better for you & the environment. Switching from using a single-use cup a day to a reusable travel mug can save up to 23lbs of waste per year.
Shop Now