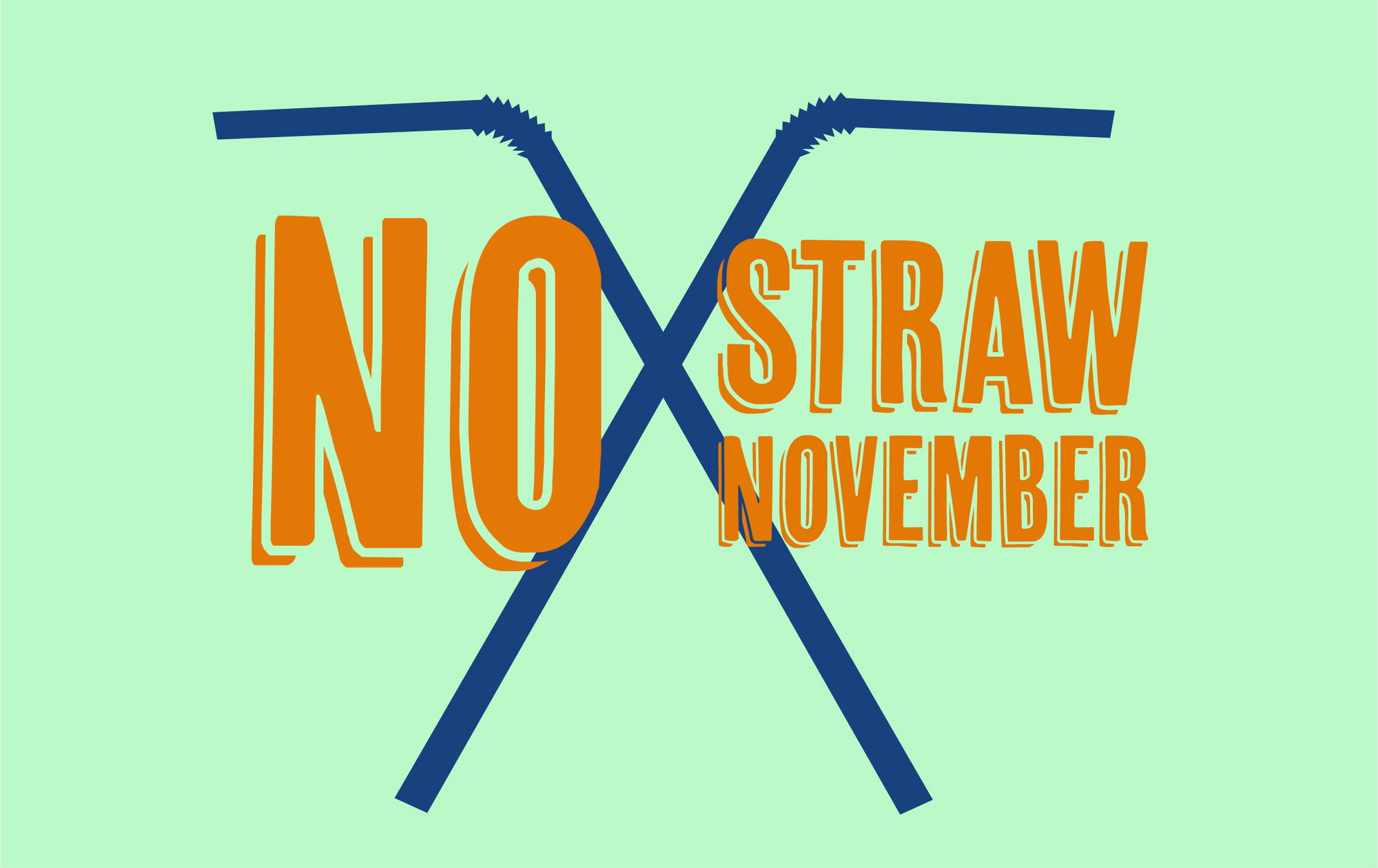 The Problem
Every day, Americans use 500 million straws, that's enough to wrap around the Earth 2.5 times! These straws often end up in our oceans and harm the marine ecosystem. In fact, straws are one of the top trash items found in oceans. Join us in taking a pledge to not use single use straws in November.
TAKE THE PLEDGE
Go straw free for November and we'll send you a 15% off code & a sticker! (You'll receive the sticker by the end of November)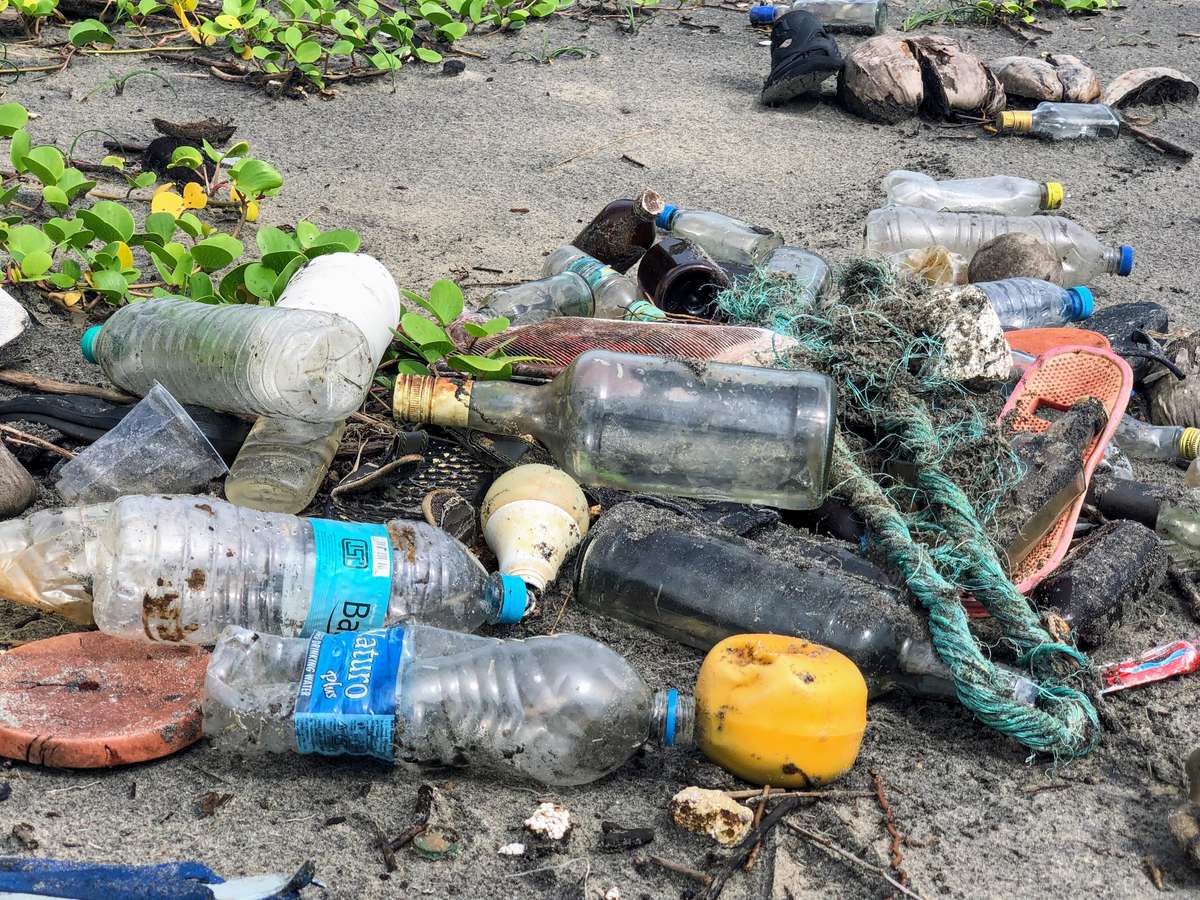 The average person will use 48 straws in a month, be the one who uses 0.
BYOB
Bring your own bottle (or beer, we're not judging)