Sea the World Differently
Surfing the Waves of Innovation, Since 1983

We believe that innovation distinguishes leaders from followers, which is why Highwave only produces original designs. Every design we sell starts with an "Aha!" or an "I wonder?" and progresses through a series of drawings, and diagrams (and head scratching), before we even produce the first prototype. We created the first travel mug with a drink-thru top, the first stainless vacuum mug, and many of the design elements you see in the market today. Herman Melville once said, "It is better to fail in originality, than to succeed in imitation." We tend to agree.

As a company we strive to pioneer simple solutions for life's everyday problems. We know that nobody has time to worry about warm beer or spilled coffee. We've got your back so you can focus on the things that really matter.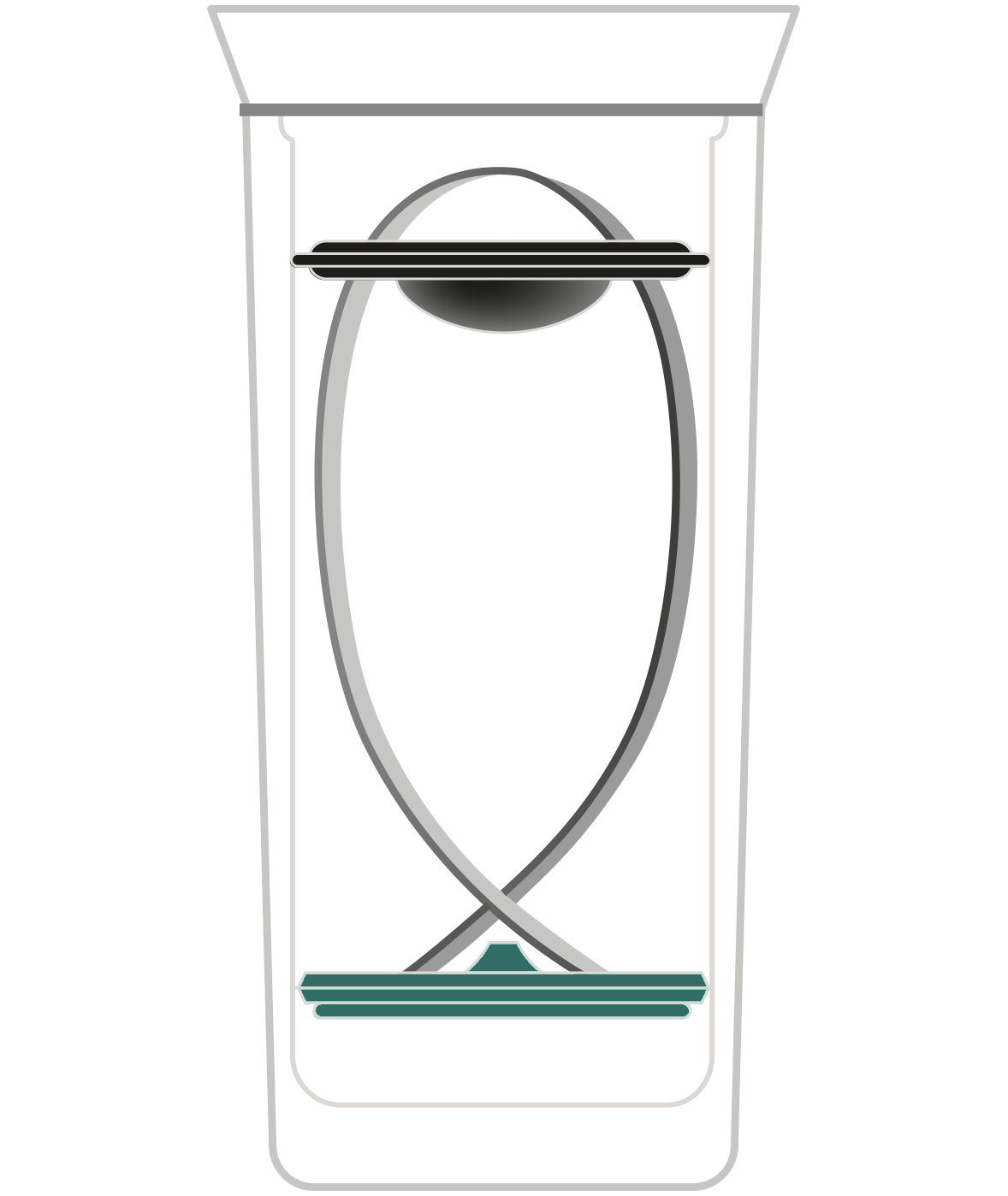 What is a Brewfish?
A Brewfish is the only coffee press that actually stops the brewing process.

How does it do that?
Brewfish's patented filter, eliminates the contact between the water and coffee, as soon as it's pressed.

Why does that matter?
As coffee continues to brew, its bitterness increases. The fact that other presses fail to stop the process, means that you're not going to enjoy the last several ounces of your beverage.
VIEW THE BREWFISH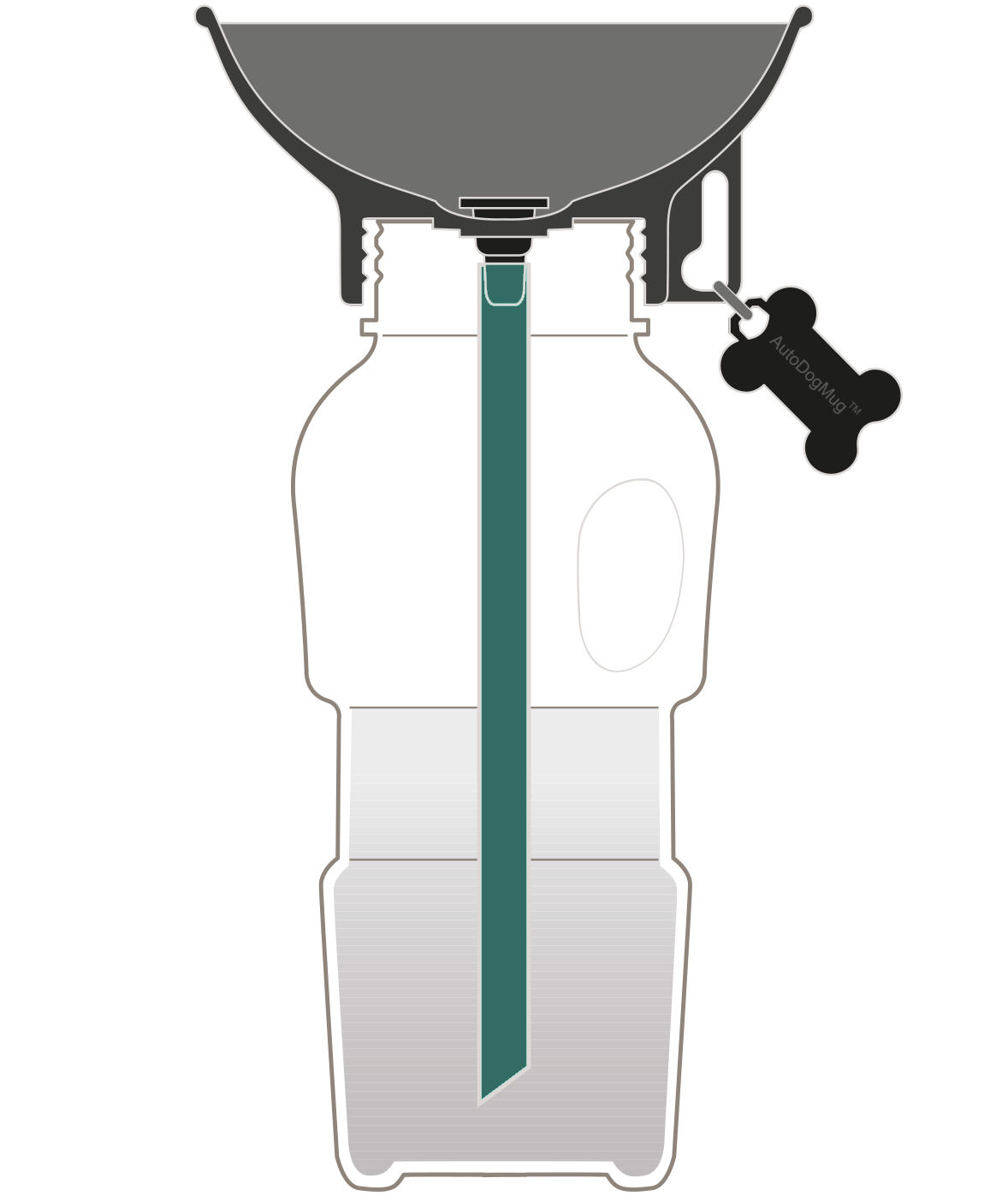 What is an AutoDogMug?
An AutoDogMug is the first travel mug for dogs.

What does it do?
It allows you to give your dog clean water, no matter where you are. Just squeeze
the bottle to bring water into the bowl, and release when your dog is finished
drinking. Any unused water drains back into the bottle, ready for your next pit-stop.

Why does that matter?
Because prior to the invention of the AutoDogMug, giving your dog water on the go was a messy and wasteful undertaking.
VIEW THE AUTODOGMUG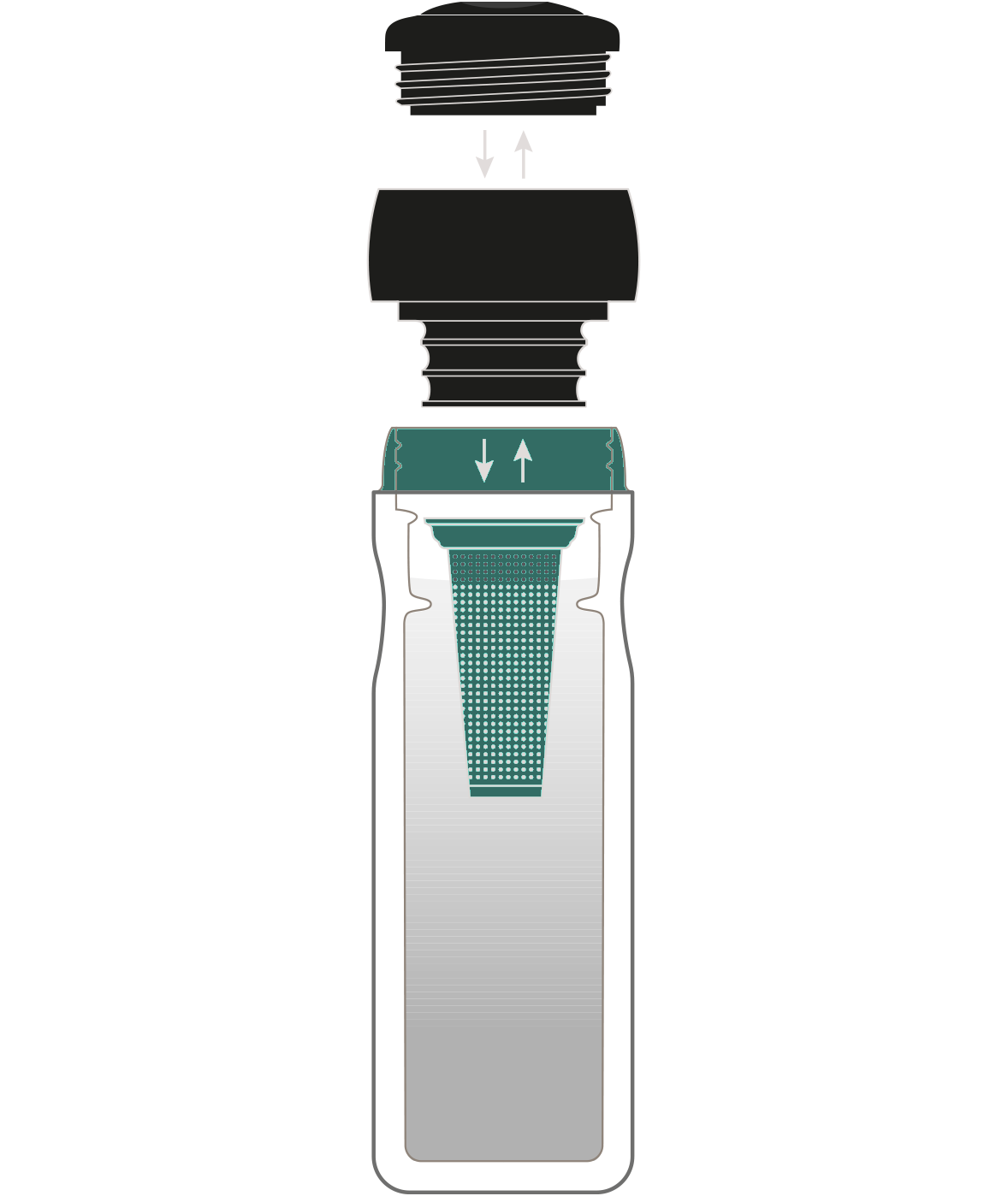 What is the Roam?
The Roam is a 17 oz, full vacuum travel mug.

What does it do?
The Roam's double-wall, vacuum, stainless steel construction, keeps beverages hot for 12 hours and cold for 24. It comes with our patented top, for a safer commute.

What do you mean by safer commute?
Highwave's collection of stainless steel travel mugs all have patented, no-look open and close, 360˚ "drink from anywhere" tops. No more searching for an opening in the lid, or fumbling to close it, which means you can keep your focus on the road where it belongs.
VIEW THE ROAM
Get it? No seriously, here's what folks have to say about us...
Link To Press