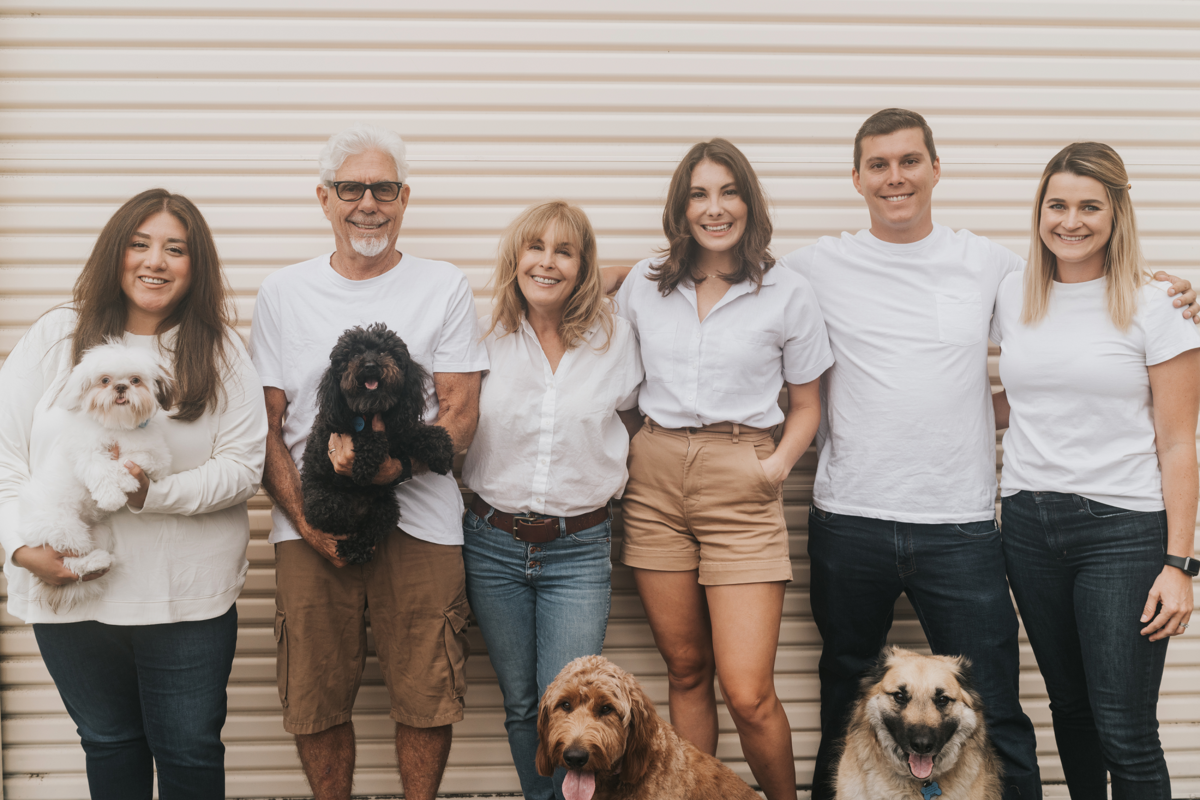 Generations of Innovations
When Gary Ross founded Highwave in 1983 it was his lifelong love of nature and the ocean, which inspired both the name and direction of his company. Born into a family of inventors and raised near the sunny beaches of Southern California, Gary grew up fascinated by the dynamic movement of the ocean's waves, and the perfection of its systems. 35+ years and more than 40 patents later, the veteran surfer, and devoted conservationist, husband and father, still draws from that perfection for his original, award winning designs. Today, Gary, his wife, Diana, and their two kids, Griffin, and Shannon, all work together to design and deliver products that keep the spirit of innovation alive.

Ascribing to the idea that it can be "complex to get simple", Highwave has built a thriving business (and a cult following) by creating products that make life easier, while reducing its impact on the planet. As a family owned and operated company, we believe in clean oceans, responsible manufacturing, and in leaving the world better than we found it. To that end, we work, play, and explore together regularly, to bring you the newest and best gear for wherever your adventures lead.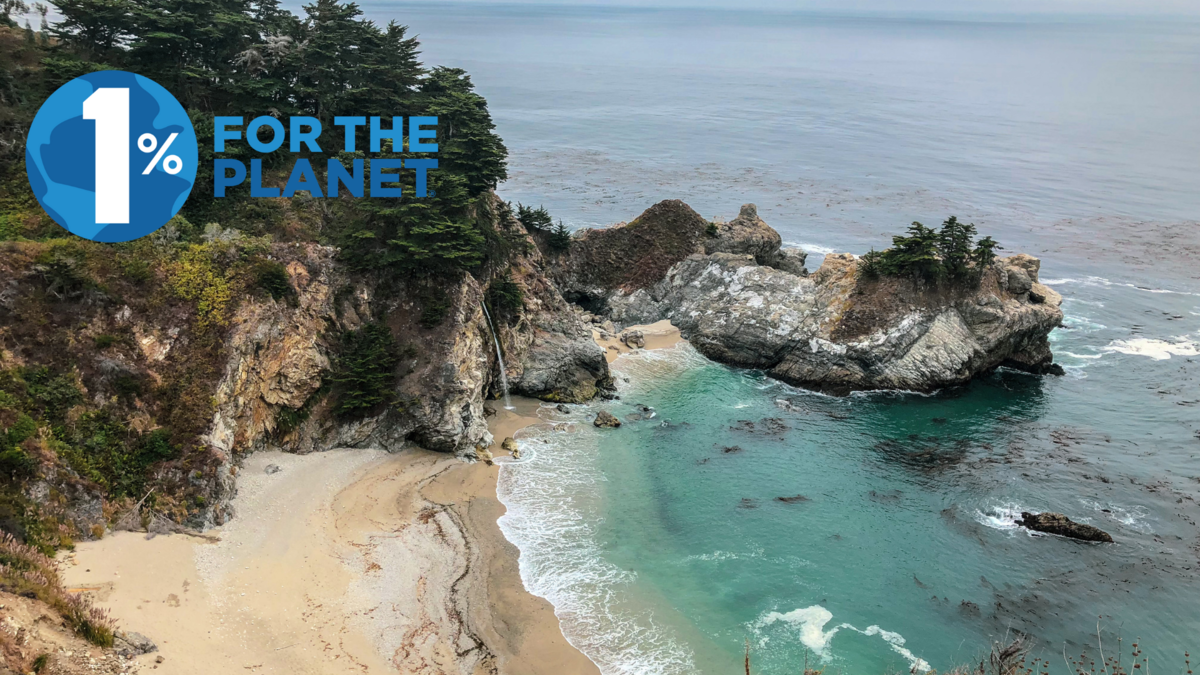 Highwave has been creating products to help humans live in harmony with our planet since 1983. Everything from our travel mugs for humans, to our travel mugs for dogs has been designed to respect the Earth and its natural resources. In 2019 we have upped our commitment to a healthier ecosystem by joining 1% For The Planet. That means 1% of every sale will go to non-profits focused on healing our environment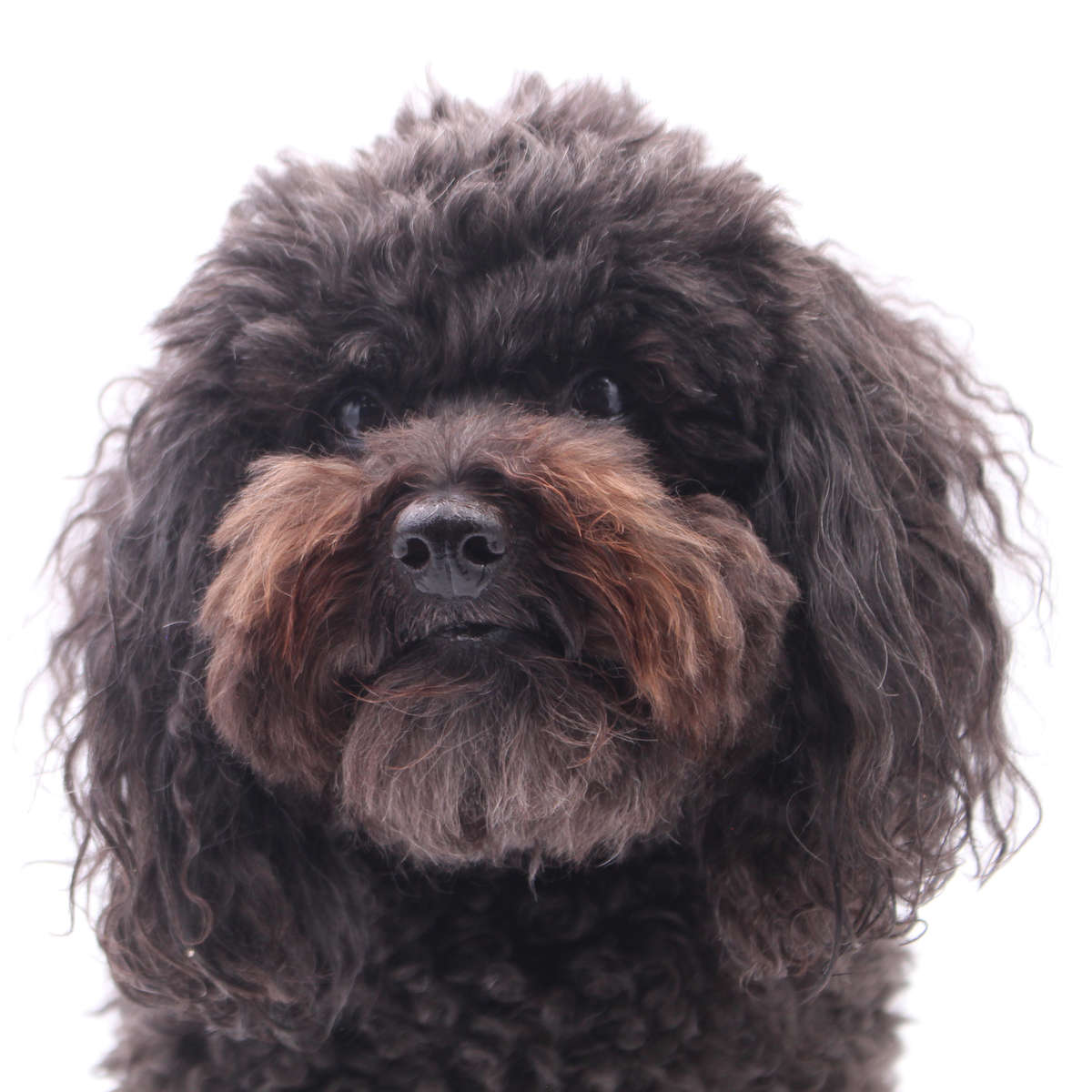 The inspiration for our AutoDogMug®! As Highwave security, Bongo protects us from the delivery guys in brown uniforms. He is always on a mission to find the fluffiest pillow around.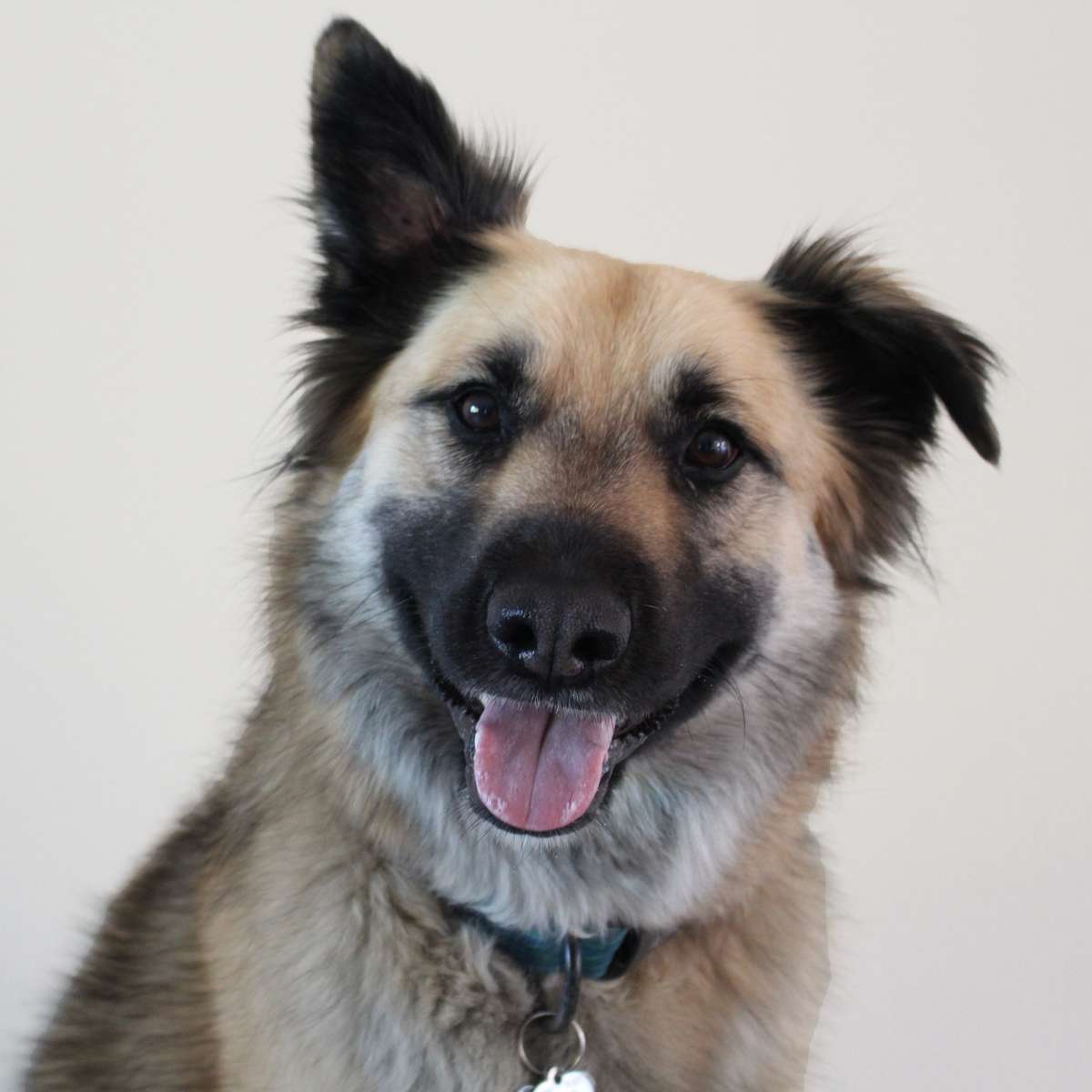 Our rescue dog who has snuggled his way into everyone's heart. Shoes, blinds, doors, curtains, mail, nothing is an obstacle for this guy.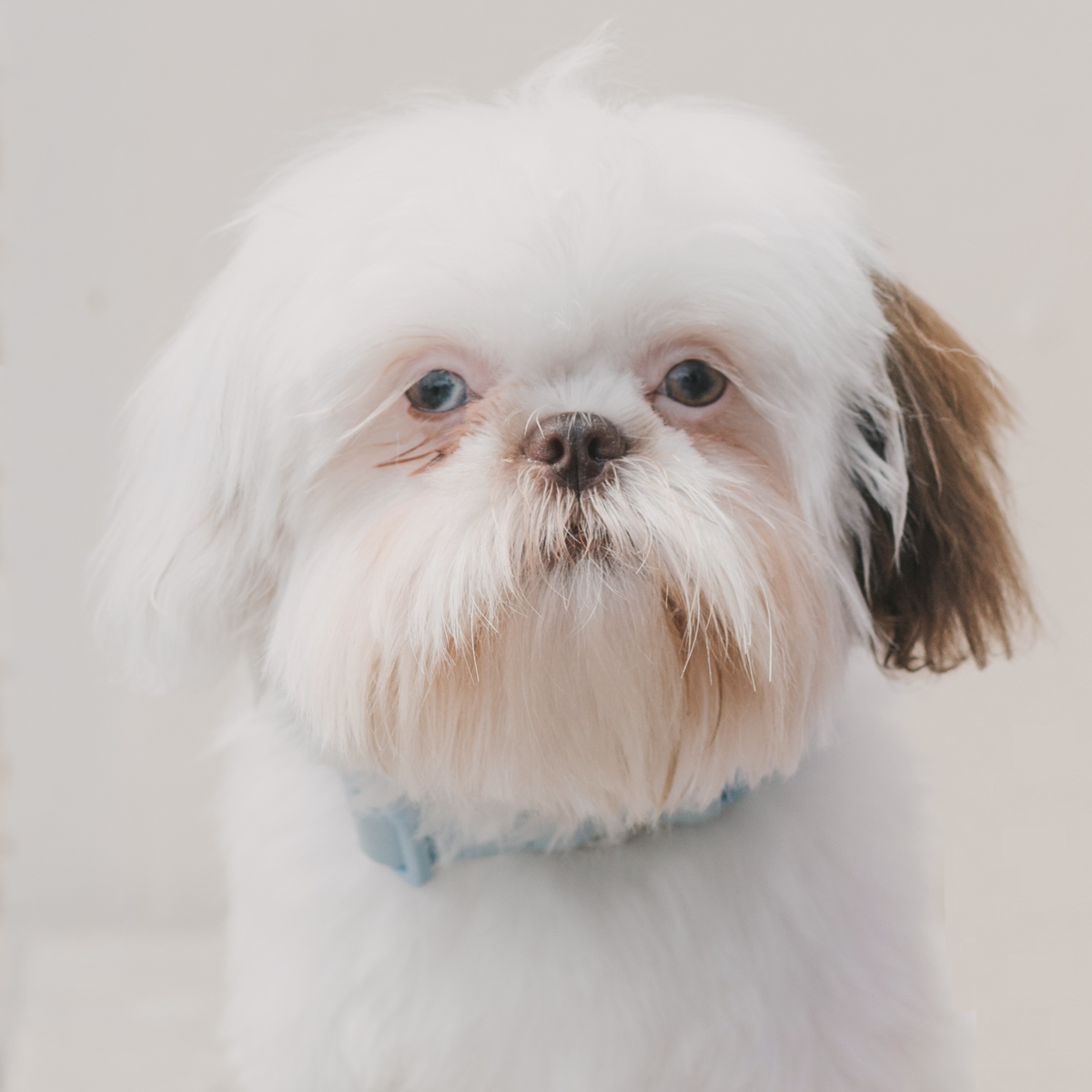 The feistiest little furball you will meet! She loves to be held & will give kisses to everyone around her